80% of the population live in rural areas of Nepal and by logic, 80% of palliative care need is in rural Nepal. Therefore, it becomes imperative for us to develop palliative care in rural areas of the country. To this end, we have been working in rural area of Makwanpur, a hilly district 5 hours drive from Kathmandu, since 2014. We are working to develop a rural model of palliative care, based on the principle of 'For the locals, by the locals'. Two local health care workers have been trained and are now providing community-based palliative care services in Makwanpur..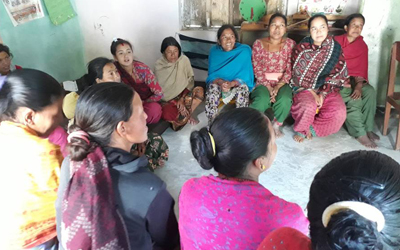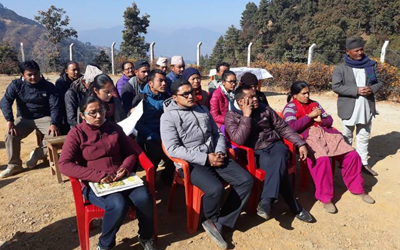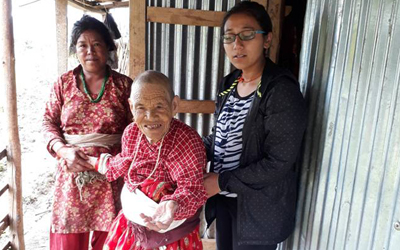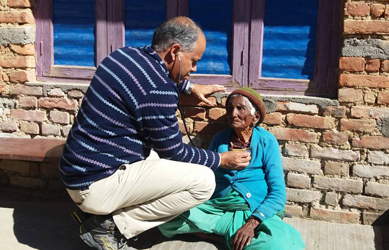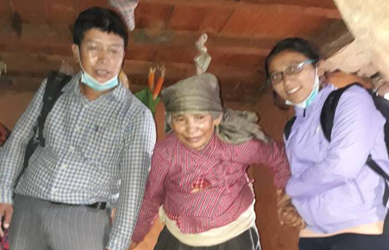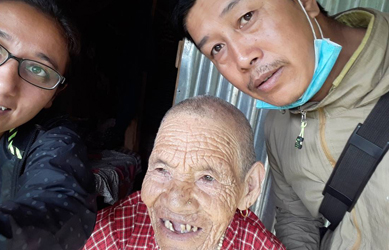 Clinical care of patients
Patients are usually identified by Female Community Health Volunteers (FCHVs) and referred to our palliative care health professionals who visit patients at home and provide continuing care. Conditions requiring palliative care in makwanpur are:
Condition
COPD
Blindness with old age
Parkinson in elderly
Severe arthritis in elderly
Cardiac failure
Paraplegia
Frailty due to old age
Cancer
Awareness Program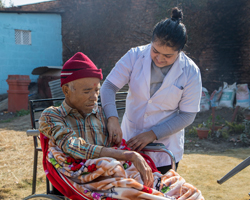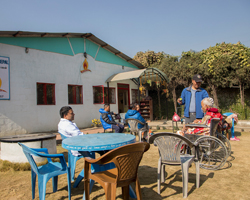 Education and Research
1. We have been conducting two days training in palliative care since 2005. We have trained more than 1200 health professionals till date.
2. We have trained 16 GPs working in District Hospital in a one-week palliative care course.
3. We have also been conducting research to improve the care of patients.
Some of the important works:
1. Gongal RN, Upadhyay SK, Baral KP, Watson M, Kernohan GW. Providing Palliative Care in Rural Nepal: Perceptions of Mid-Level Health Workers. Indian J Palliat Care. 2018;24(2):150-155.
2. Acharya PK, Baral K, Munday D Gongal Rajesh N.Population based need assessment of palliative care in rural Nepal. Journal of Patan Academy of Health Sciences, 2017 Dec;4(2):21-26
3. Gongal, R., Vaidya, P., Jha, R., Rajbhandary, O., & Watson, M. (2006). Informing patients about cancer in Nepal: what do people prefer? Palliative Medicine, 20(4), 471–476. https://doi.org/10.1191/0269216306pm1154oa